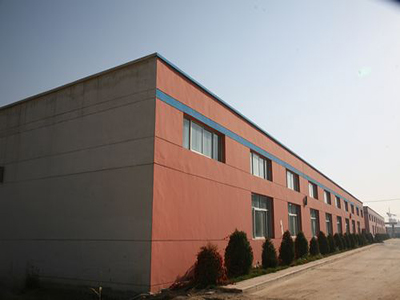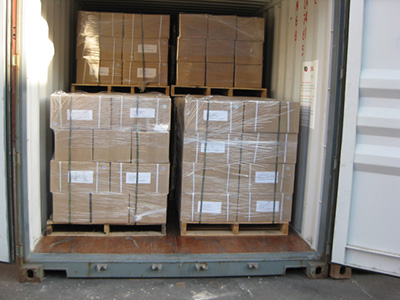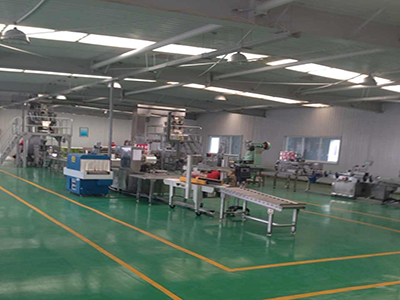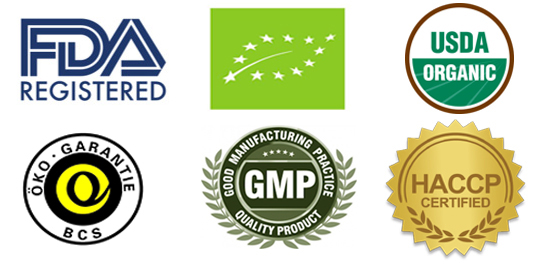 Ningxia Pure Biology Technology Co., Ltd. (PURE Biotechnology) was established since 2009, is a Chinese company based on Goji series products. We manufacture, develop, research, and market Goji Berry product. Today PURE Biotechnology expand products to Chinese Raw Herbs, Nature Herbal Extract and Powder and Organic Food Ingredients, it is certified by EU Organic, USDA-NOP Organic, etc, We aimto provide the MOST QUALITY, PURE NATURAL and CERTIFIED ORGANIC Products for beneficial to humans health.

PURE Biotechnology consolidate the industry, establishing relationships, ensuring consistent supply and drawing attention. Quality is the principal business, it has controlled throughout the production process, from raw materials to finished products.We are performing scientific management, own professional technical team and advanced production facility. All this makes us obtained a reputation for reliable partnership.

As our business expands, we also looking for and import high quality products all over the world, especially import the health food from the Belt and Road Initiative countries.

Eat Pure, Use Pure, Live Pure.